Get Your Expectations
Get all your freight forwarding needs from us such as coordinating the inland drayage, negotiating international shipping rates, or providing dock receipts.
All In One
As a full service provider, we offer all the necessary services under one roof including customs clearance and documentation services.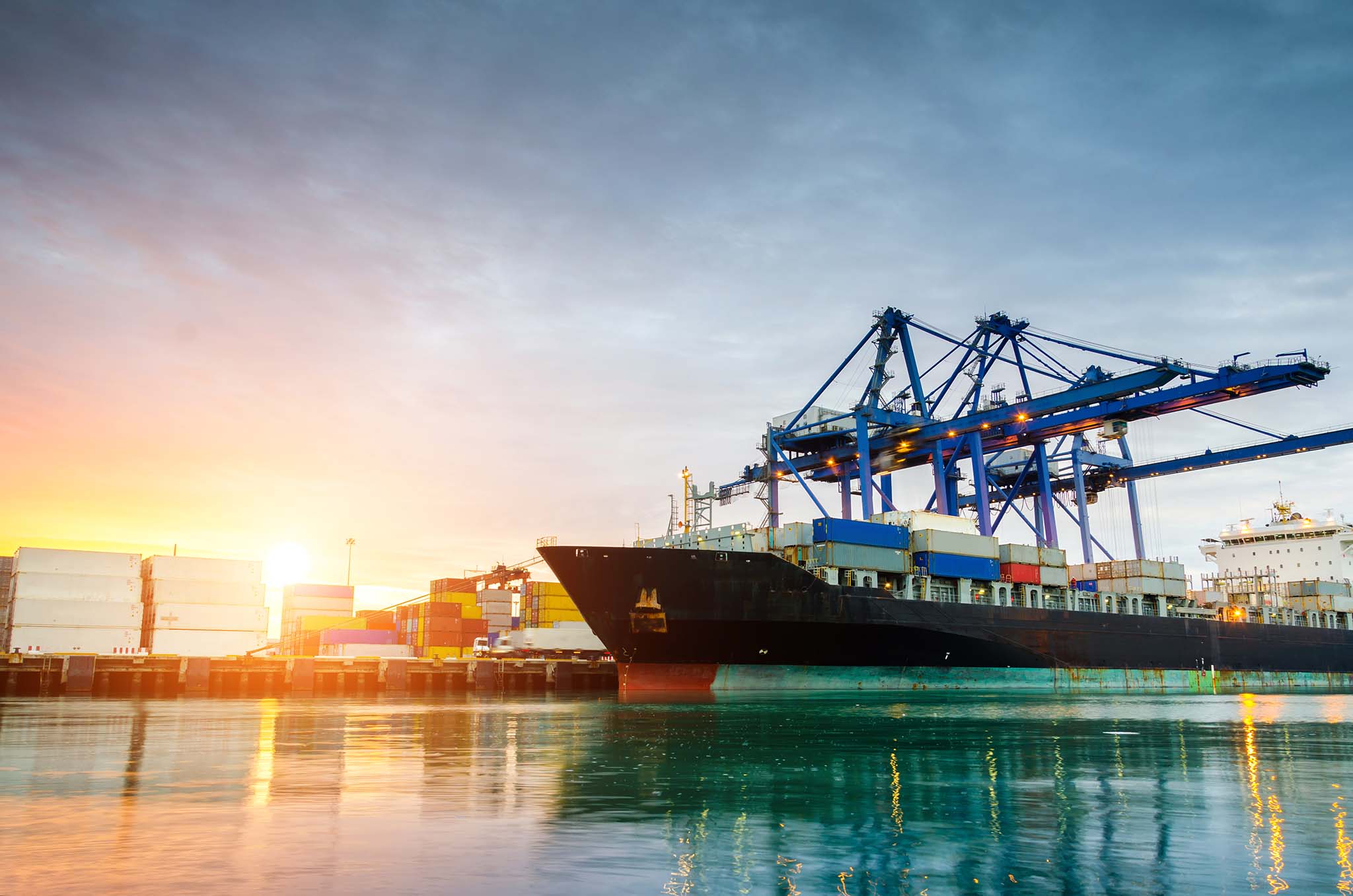 JPSM Innovations Ltd is an experienced freight forwarder with staff prepared to supply you with the most economical and time efficient solutions for your shipment regardless of how you plan on on transporting your cargo.
Whether you intend on transporting your cargo by air, ocean, rail or highway roads, our staff is licensed and prepared to accommodate your needs to the best of industry standards.
Additionally, JPSM Innovations Limited is a licensed freight forwarder and can offer export documentation services, book containers on your behalf, or even file the necessary Shipper's Export Declaration electronically.